ZEVENET Software Based Load-balancer
Software 기반 Load-balancer
Application delivery through high availability, security, load balancing and high performance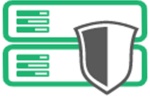 Security
Advanced cyber-security services for your application delivery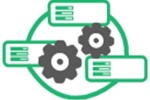 High Availablility
Avoid disruptions with the most advanced high availability system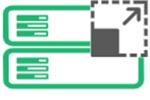 Scalability
Application growth seamlessly with cutting-edge technology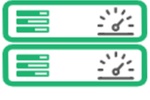 High Performance
Get Higher throughputs and concurrency reducing your resources
ZEVENET ADC Benefits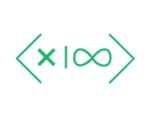 Limitless
We do not believe in limitations per core, memory or throughput. Our ADC solution performs with the maximum resources available.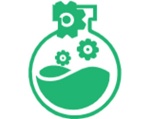 High Tech
We research and develop open high technology to gather the best performance, scalability and high availability.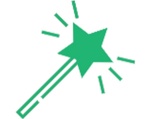 UX
We design user experience and automated interfaces to make application reliability technology easy.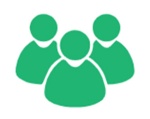 Team
Our agile Team is always available to make your life easier and your challenges made true.
ADC products optimized for your preferred platform
ZEVENET offers both Enterprise and Community edition to choose the one that best suits the needs of each customer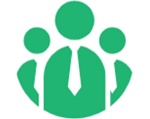 Enterprise
ADC products optimized for production and massively scalable environments.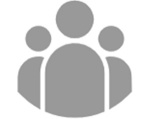 Community
Open Source ADC project for development or testing environments.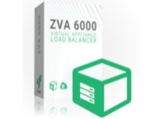 VIRTUAL
Advanced cyber-security services for your application delivery.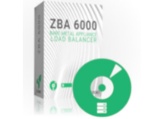 BAREMETAL
Installable and flexible ADC system for multi vandor hardware.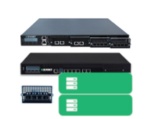 HARDWARE
Robust dedicated ADC hardware to get the most performance.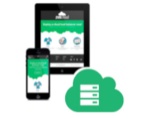 CLOUD
Load Balancing as a Service and ADC orchestration toolbox.